Home
Main content starts here, tab to start navigating
PLEASE SIR, CAN I HAVE S'MORE?
Looking for something to battle the summer heat? Stop by My Burger for our Shake of the Moment: the S'Mores Shake! A mountain of hand-scooped vanilla ice cream blended with chocolate syrup, graham cracker crumbles and toasted marshmallow syrup! It's only available for a limited time, so get yours soon!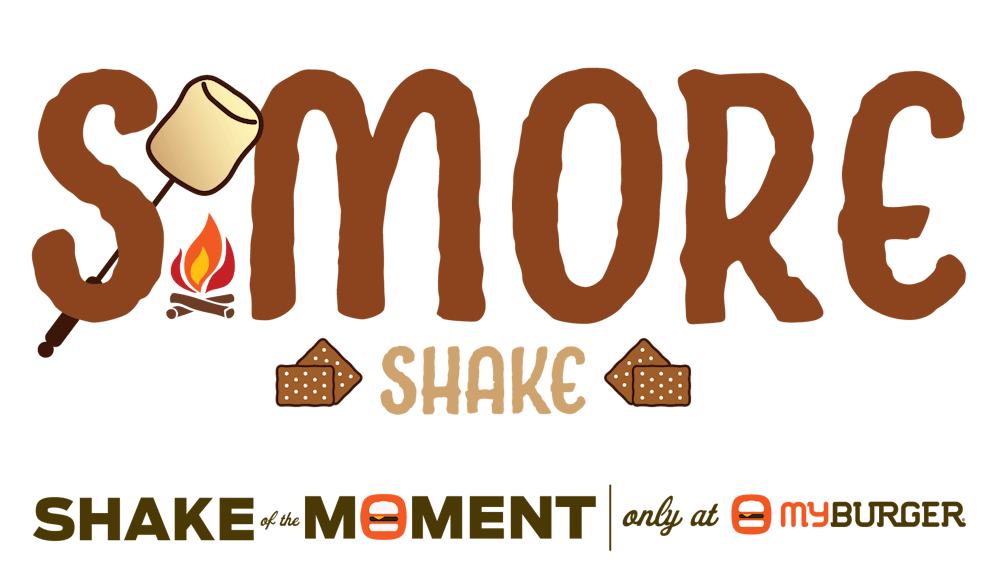 SHAKES & MALTS
It's summer, after all
Flippin' Good Burgers
We launched this joint in 2004 with a burger love hotter than our griddle and deeper than our fryer. Kinda sizzly like that too. In our not-so-modest opinion, the dime-a-dozen mega chain territory was pretty well covered. (Hats and hair nets off to them.) The same could be said for overpriced one-offs.
So instead, we brought you MyBurger. A Minneapolis-rooted, family-run gathering place complete with a little neighborhood know-how. A place where your burger is hand-made the way you like it, just as soon as you order it. Maybe a few seconds earlier if we hear you coming. And if that's the case, you might want to have someone take a look at that muffler. Or take those cards out of your spokes. (C'mon. You're not fooling anyone.)
Book BERT!
The MyBurger Burger Emergency Response Team. ("BERT", for short) is ready to party with you. Please let us know the following: Date event is to be held, Type of event, Expected number of people to attend. Once you fill out the form, we will contact you.
Book Now
Slide 1 of 4
Slide 2 of 4
Slide 3 of 4
Slide 4 of 4